December 9, 2022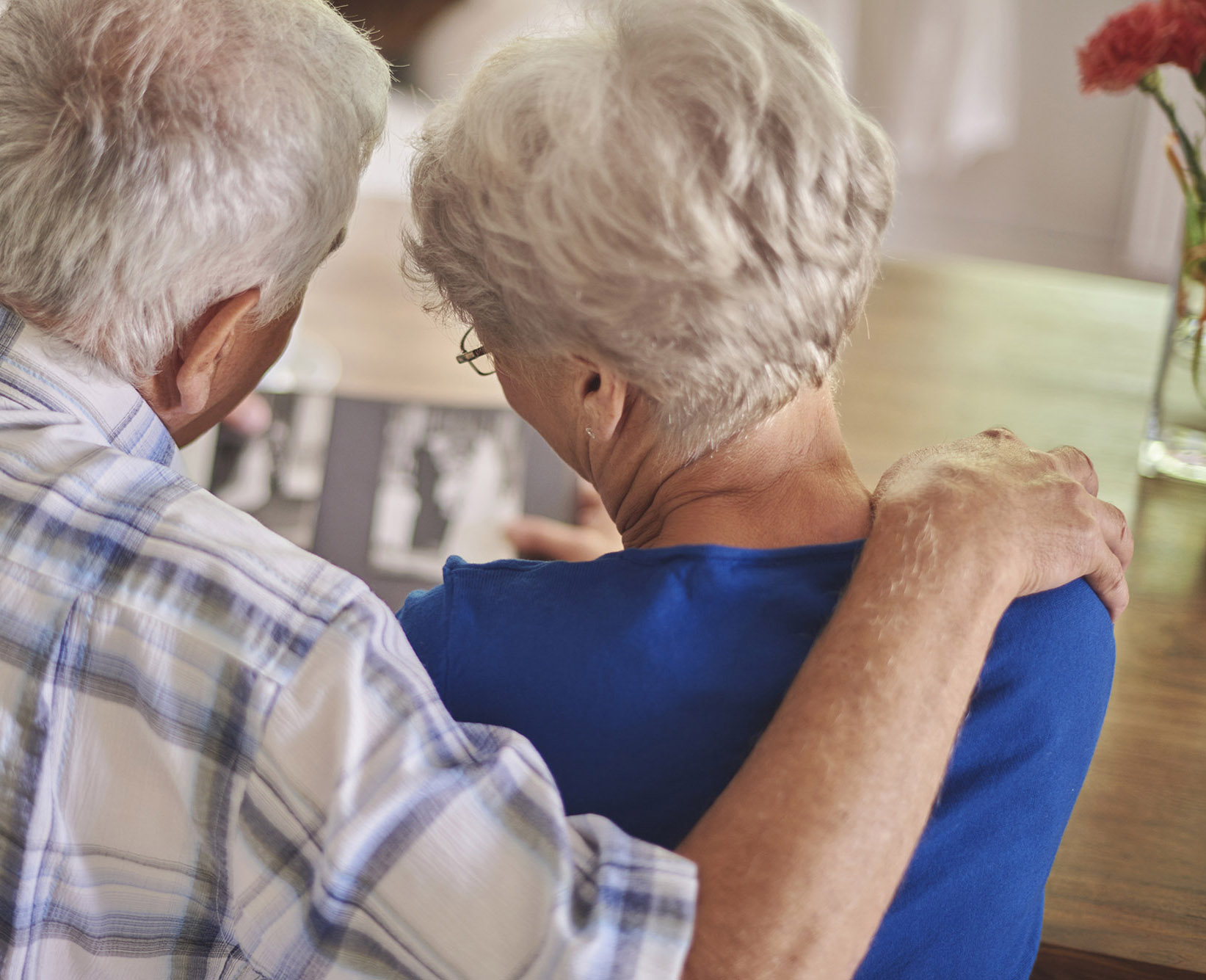 Is your loved one is starting to experience cognitive impairment symptoms such as memory loss, confusion and disorientation? Whether your family member is living on their own or living at an assisted living community, or a CCRC (continuing care retirement community), it may be time to start investigating higher levels of service.
Most CCRCs include a memory care unit on their campus. But you may not know what exactly a memory care unit is or what all it involves. It is a good idea to educate yourself and your loved ones on what memory care is and how it can help.
What is Memory Care?
Jennifer Weerer from Alzheimers.net defines memory care as "a distinct form of long-term care designed to meet the specific needs of a person with Alzheimer's disease, dementia or other types of memory problems."
Specially trained caregivers help residents in memory care with self-care and communication. A memory care community is equipped to manage the safety of the residents and any symptoms of aggression, confusion or wandering.
Common services include 24/7 supervised care, assistance with daily living, medical monitoring and an environment that is both delightful and easy to navigate.
The Advantages of Memory Care
Even though you may be tempted to take care of your loved one yourself, there are advantages to moving your parent to memory care.
You won't get "caregiver burnout." Taking care of a loved one with Alzheimer's or dementia can take a toll on your physical and emotional health. If they are being cared for by trained staff at a memory care community, you have more time to spend with your loved one.
Peace of mind. You'll know that your loved one has immediate access to medical professionals if they should ever need help. If wandering is one of their symptoms, the staff are trained to keep your family member safe and secure.
Surrounded by friends and attentive staff. Your loved one won't be locked in a room all day while living in memory care—far from it. Most communities
are designed so they can easily navigate throughout the unit and can join in on social and engaging activities. The environment is uplifting and gives them access to a world of opportunities.
Questions To Ask When During A Memory Care Visit
Whether your parent is looking to move into a CCRC that has a memory care unit like The Admiral at the Lake or transitioning from assisted living to memory care, you may have a lot of questions. Here are some examples of what to ask while touring a memory care community.
What kind of training has the staff received? It's good to put your mind at ease right away and know your loved one will be well taken care of. You should receive information about how the staff has been trained and how the community continues to train their staff.
What kind of personal assistance will they receive? As noted above, memory care typically provides self-care assistance and any other assistance necessary for daily living. But, it is nice to know exactly what they do to assist residents and if there are any boundaries in terms of what they do not support (if any).
What programs does memory care offer? Find out if they have a list of programs designed primarily for those with cognitive impairment. These programs could be fitness, physical therapy and social activities.
How does the unit communicate with the families? Unfortunately, we can't be with our loved one 24/7, but we do care about how they are doing and want to be kept in the loop about their well-being. Ask the staff how you can contact them to see how your parent is doing.
Memory Support at The Admiral at the Lake
The memory support unit at The Admiral at the Lake strives to deliver joy, growth and fulfillment to residents. Our memory support neighborhoods are designed to enrich residents' lives by promoting choice and evoking pleasant memories through familiar schedules and surroundings. We provide opportunities for engaging spaces such as our creative arts studio and outdoor garden.
Some services and amenities include spacious and private residences, housekeeping and linen services, three meals a day prepared by our exceptional culinary team, medication monitoring and access to all amenities at The Admiral including the pool, fitness center, library and more.
To learn more about memory support or other living options at The Admiral at the Lake, contact us or call 773-433-1800. There may also be immediate availability, which you can check for on our Memory Support page.